Sport
- HAULAGE -
LEADERSHIP. INNOVATION. TECHNOLOGY
At Box Logistics, our aim is to make the world a little less complicated.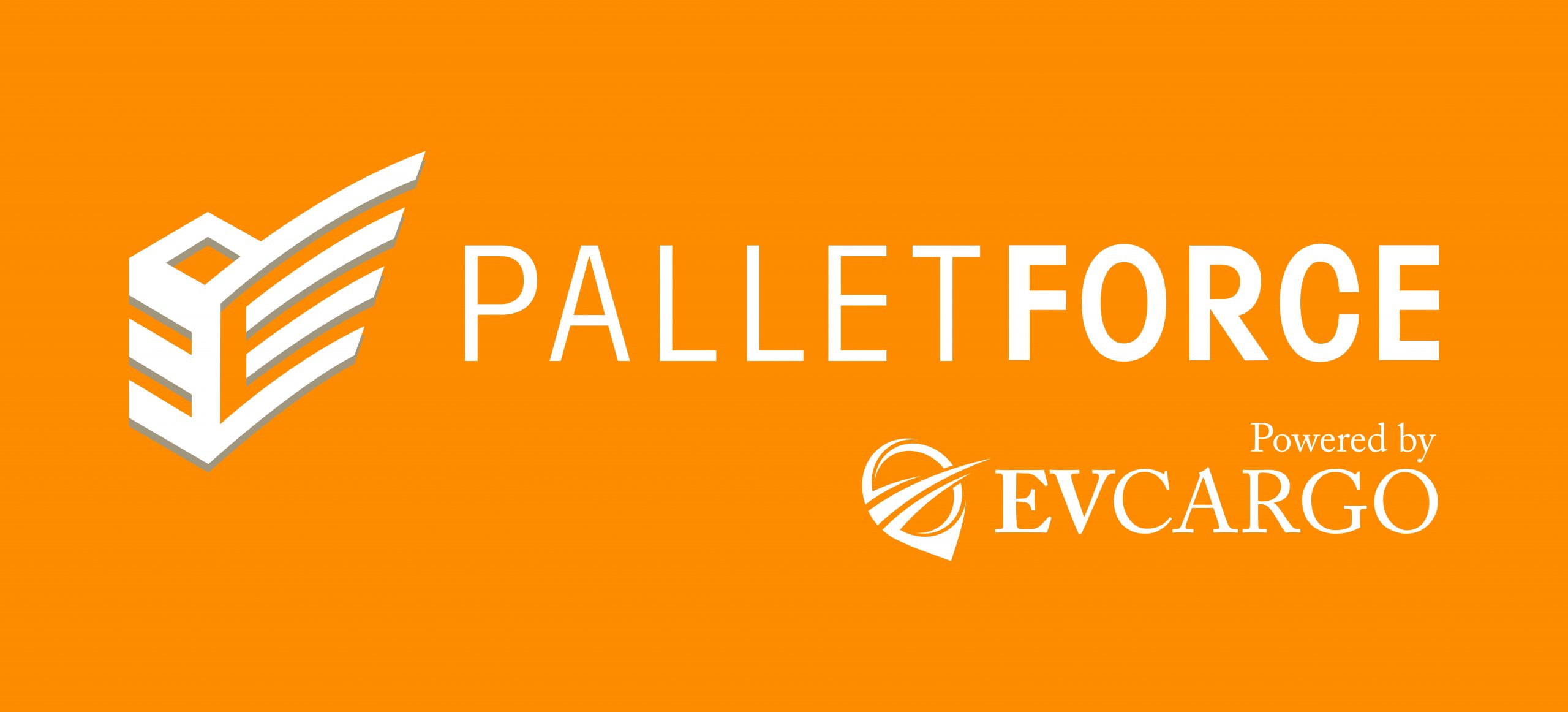 EV Cargo's Palletforce is one of the fastest growing and most successful pallet distribution networks in the UK and is also home to the largest drive-through distribution centre in Europe

Box Logistics are very pleased to have our own road freight division, concentrating on UK to UK & Overseas shipments LTL or FTL .
At Box Logistics, our aim is to make the world a little less complicated. Living and working in an increasingly interconnected world creates the possibilities of moving anything to anywhere. However, while these opportunities are multiplying on a daily basis, we endeavour to find the right way to do this in the following ways:
To be a customer service driven company that exceeds the customer expectations by providing on time pick-up and delivery.
To allow our customers to be so confident in our ability to deliver their product that they can devote their energy towards the core aspects of their business.
We are dedicated to understanding customer expectations and developing opportunities that will enhance supply chain strategies.
To provide our customers with first class supply chain management solutions, in a manner that meets the customer's needs, while placing the highest emphasis on integrity, quality, leadership, and efficiency in all that we do.
Values
Our operating philosophy is founded on maintaining the highest level of quality service in the most efficient manner possible. We are committed to continuous process improvement through leadership, innovation, and technology.
Box Logistics strives to be synonymous with integrity and quality. We place the highest emphasis on integrity… in all that we do and among relationships with customers and vendors alike. With this ethos, we will earn respect, trust, and appreciation from all that we serve.
Box Logistics values employees and promotes individual empowerment and diversity. We recognise excellence by encouraging responsible leadership through open communication, individual development, and continuous process improvement.